Head of Media Architecture @ ESI Design, Emily Webster, Talks Interactive A/V Tech at The NYU IDM Speaker Series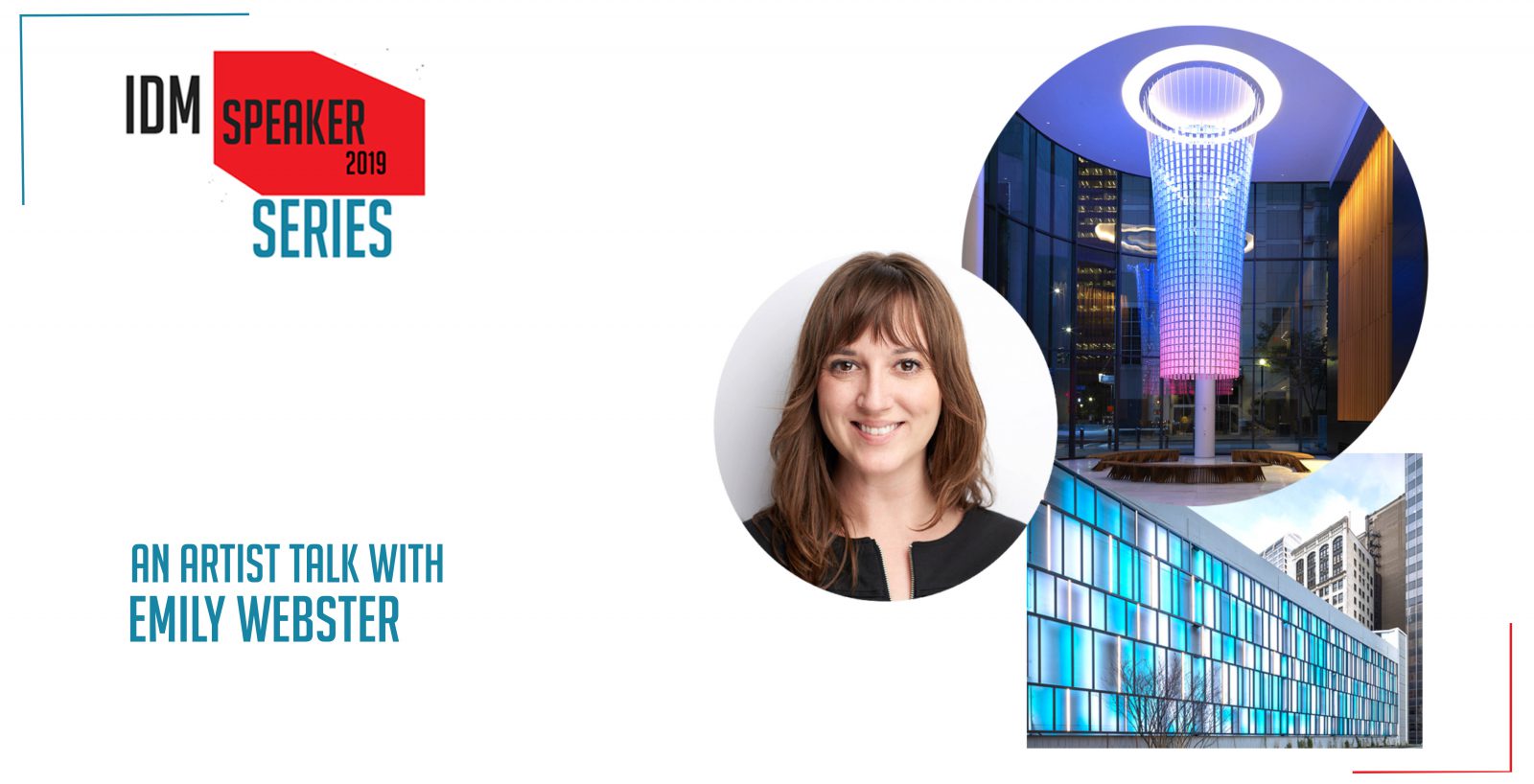 At the Helm of ESI's pioneering media architecture practice, Emily Webster, leads and innovates how ESI integrates technology into architecture.
Bringing a strategic approach to the creative implementation of interactive A/V technologies, she helps clients create engaging, meaningful experiences that elevate their brand or property within the marketplace.
She views buildings as platforms that can adapt over time as the needs of the space or the business change. Emily's notable projects at ESI include Ebay Main Street, the Statue of Liberty Museum, and the Beacon at PNC Tower.
She'll be Speaking on April 22nd in 370 Jay street 2nd floor from 6-7pm.
We're excited to hear what she has to say!