The Founders of Human Circle, Kamal & Wioleta Seth, Speak at IDM about #DoWhatYouLove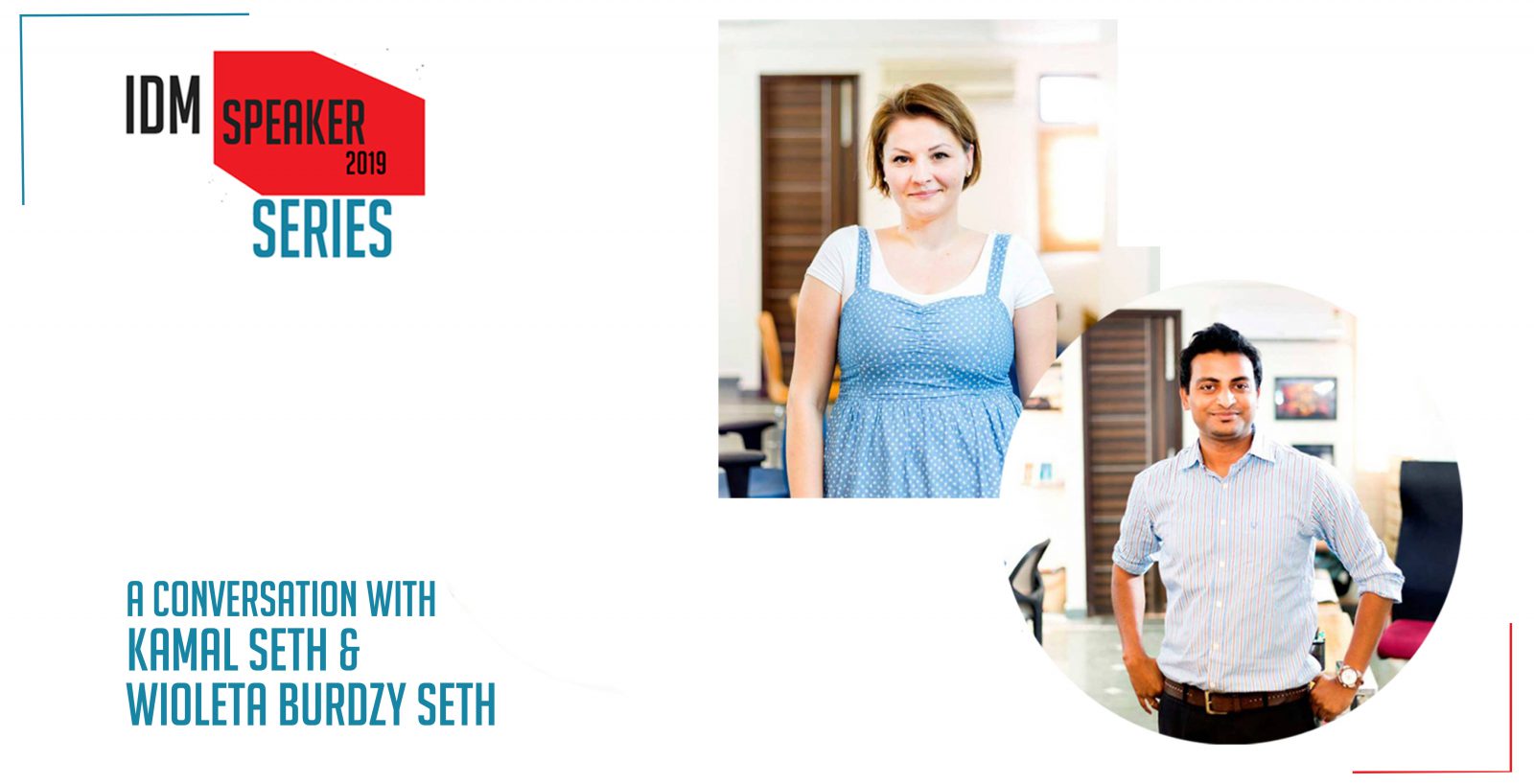 Kamal Seth and Wioleta Burdzy Seth are the founders of Human Circle. They create programs for young people to connect their career with the idea of #DoWhatYouLove and 'Sustainable Development Goals'.
Kamal is a social influencer for sustainable development and a public speaker. He has also delivered entrepreneurship and leadership development programs and talks across Europe and Asia.
Wioleta is a life coach and trainer from Poland. She has 10+ years of experience in areas of psychology and personal growth.
We are glad to have them speak on sharing how students can connect with their career April 15th from 6-7pm at 370 Jay street for the IDM speaker series.