Featured Student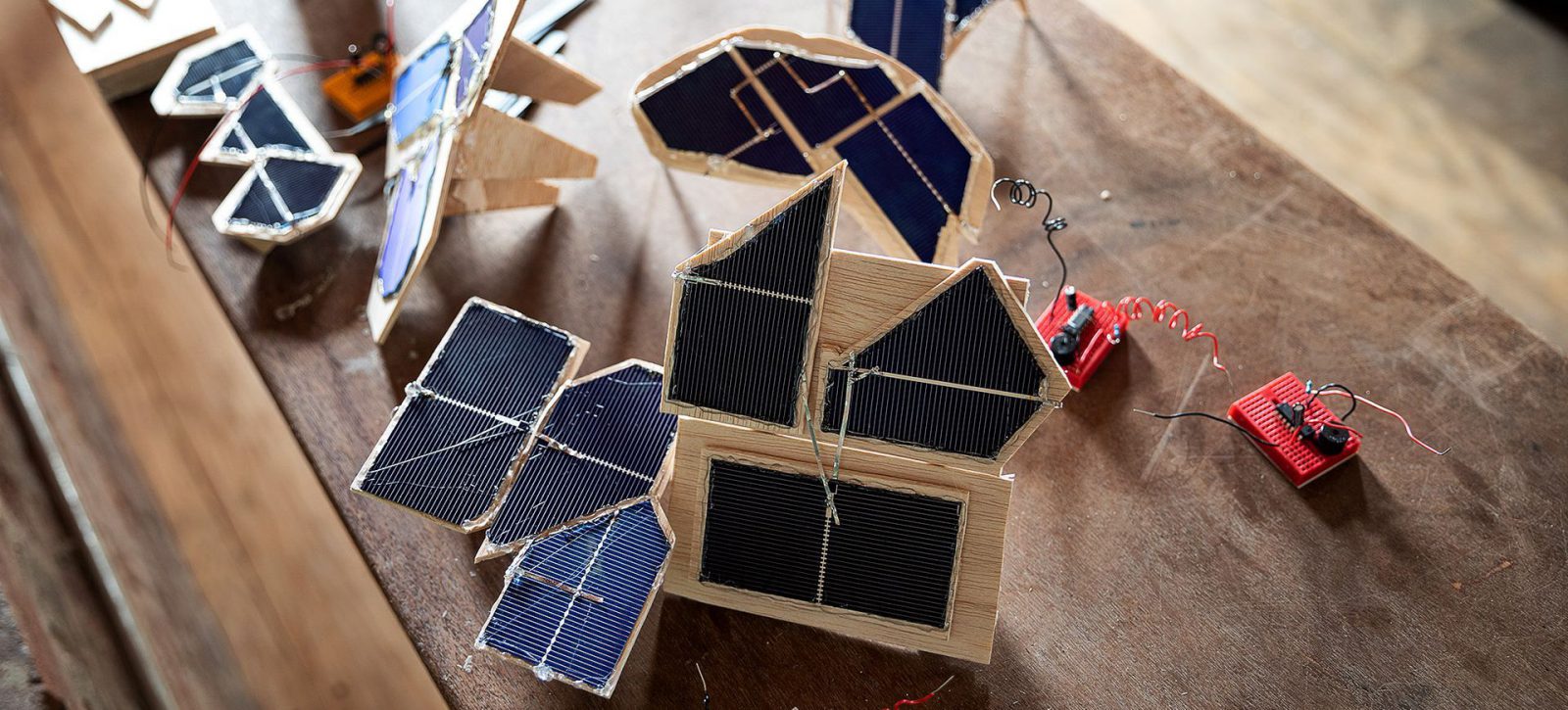 Alex Nathanson, IDM Masters Student, is Featured in The Verge For His Solar Powered Art at Pioneer Works.
We're excited to see Alex Nathanson recognized for his work with this Verge article! Alex has been active as a multi-media artist for 11+ years. He's currently engaged in using solar power to create art installations and simple robots.
He helped co-curate Nightlight, a project that turned a Queens garden into an interactive light exhibit, in 2014. He managed Sunset, a Central Park installation that consisted of a solar-powered ice cream truck. Now he's also spreading his knowledge to others at pioneer works! He's classes teach students — who don't need prior engineering experience — how to build sound circuits powered by up-cycled solar cells from Jameco.
He continues to maintain projects that use solar energy to power art to inspire. These projects can be found @ Solar Power for Artists.