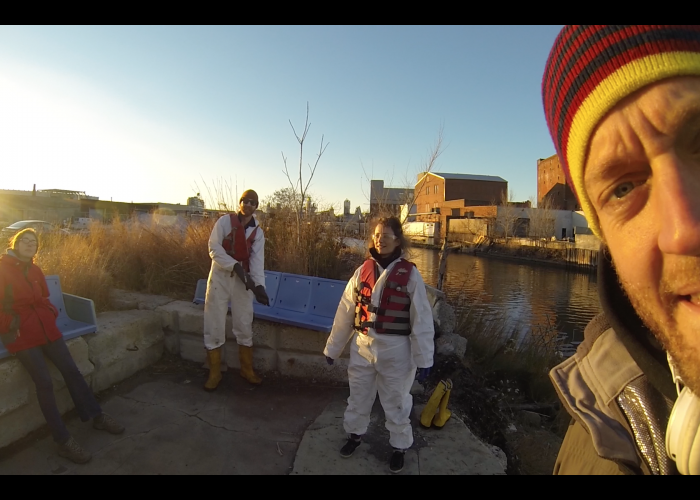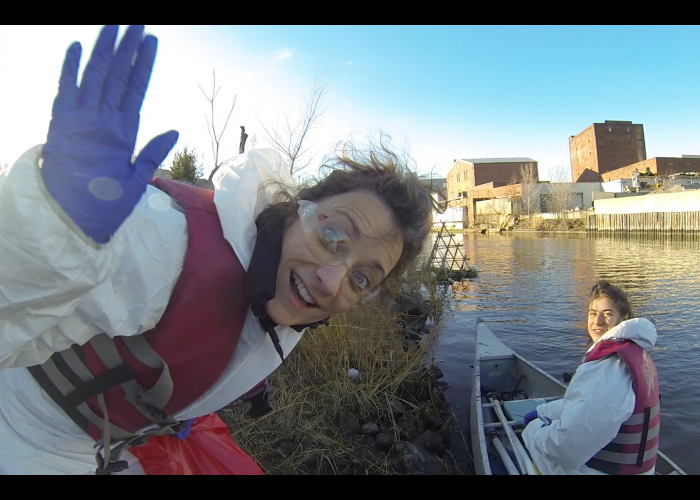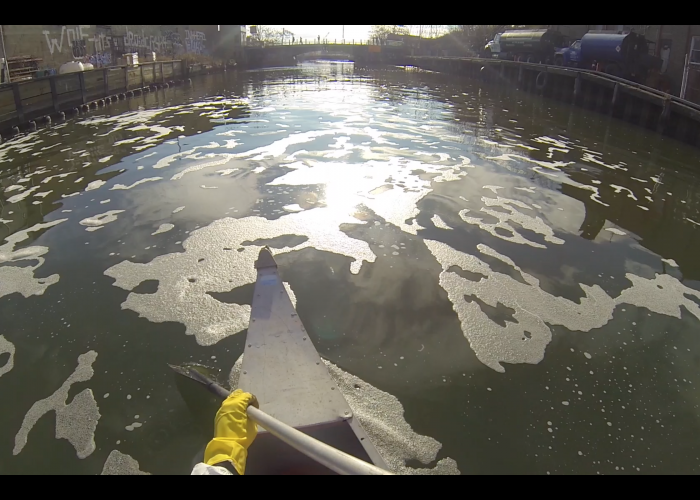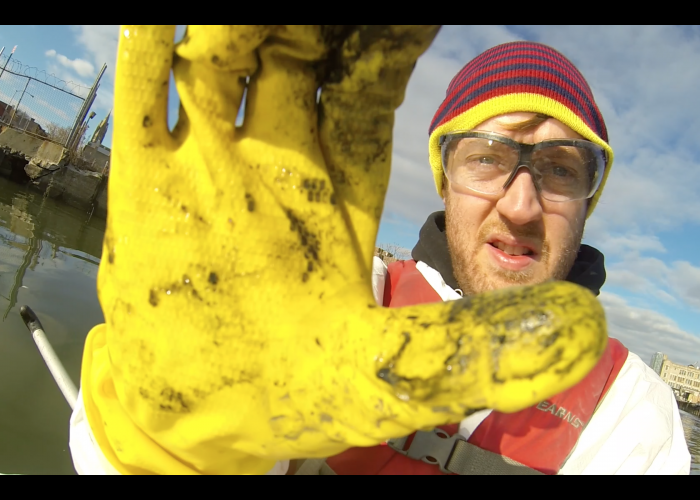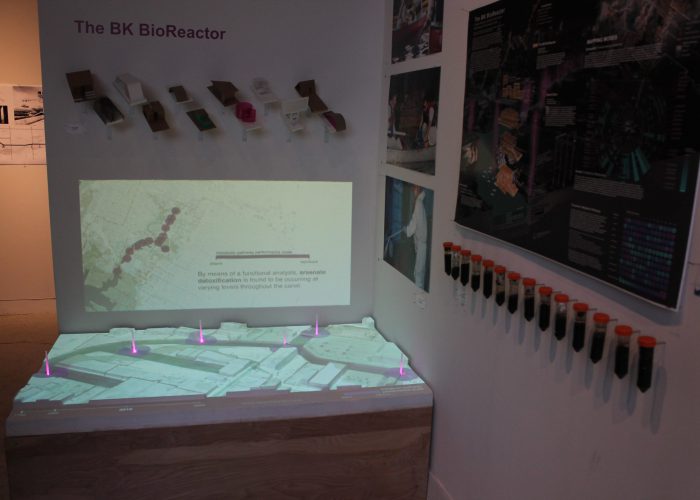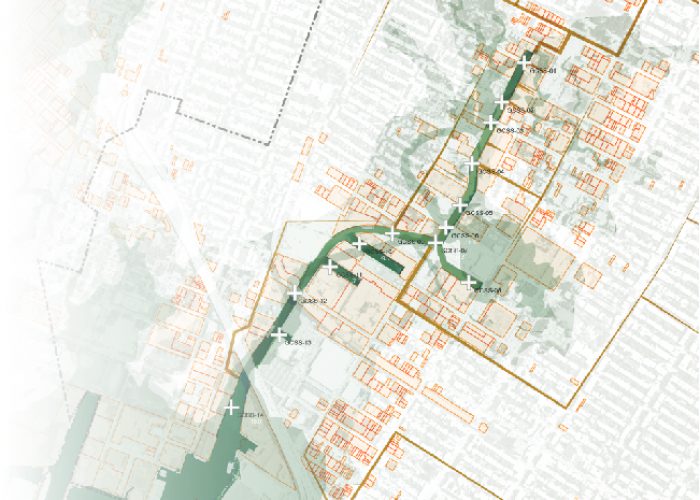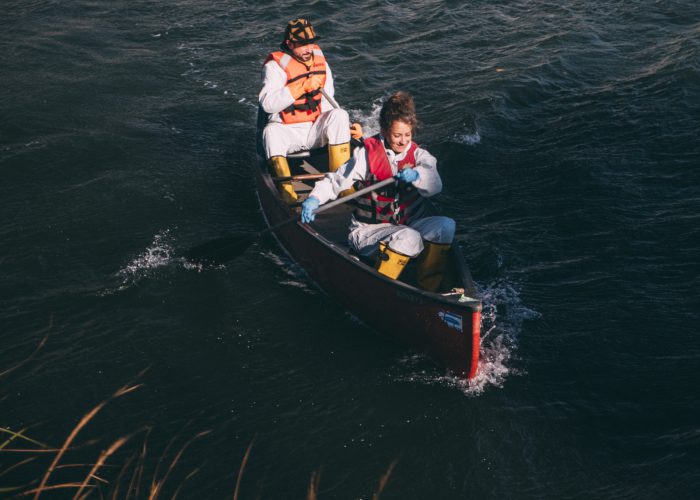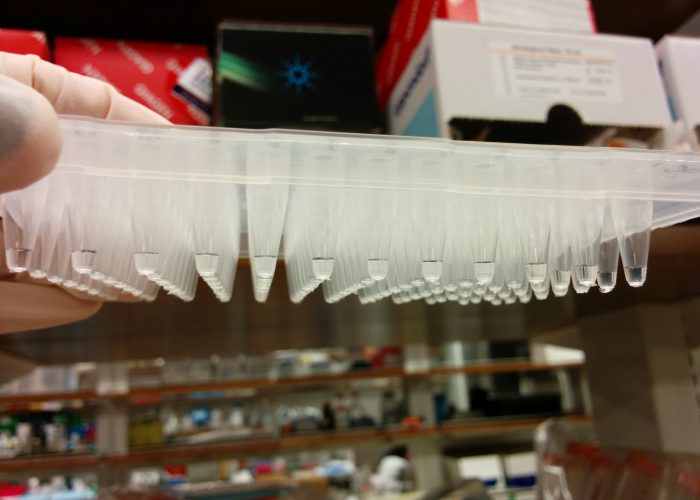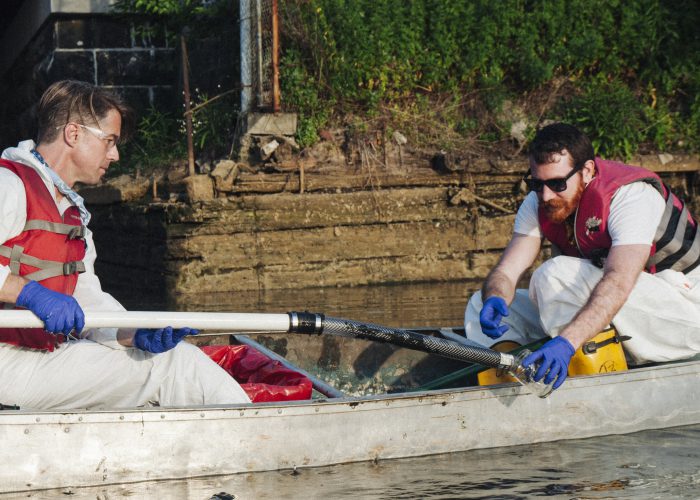 The environment of the Gowanus Canal is emblematic of many post-industrial sites across the country. Once an important site for production and manufacturing industries, these have since moved elsewhere, leaving a material, economic, and social legacy of toxicity and pollutants. Following the 2013 designation of the canal as a Superfund site by the U.S. Environmental Protection Agency (EPA), plans were announced to remediate the waterway. These plans coincided with the rapid gentrification of the area, deepening economic inequality and residential displacement of historic communities who have disproportionately been affected by the contaminated environment. 
A longitudinal study by Dr. Henaff with BKBioreactor, characterizing the microbiome of the canal over the course of several years, has shown that the resident microorganisms encode metabolic pathways that enable them to counteract the contaminants, each of which can be related to historical use of the canal. This correlation makes the Gowanus Canal watershed a good candidate for DNA-based soil contaminant tests, which can be executed with portable and cost-effective equipment. Working with community advocacy groups, our Integrative research in this context includes the technological dimension of contaminant quantification and mapping and the social dimension of stakeholder equity in a rapidly changing and gentrifying neighborhood as the result of the EPA's designation. 
---
Interested in this project? We are looking for students and collaborators with experience in circuit design, product design, molecular biology, computational biology, LAMP PCR, community organizing, mapping. Reach out!
Interested in this project but none of the above apply? Reach out anyway!